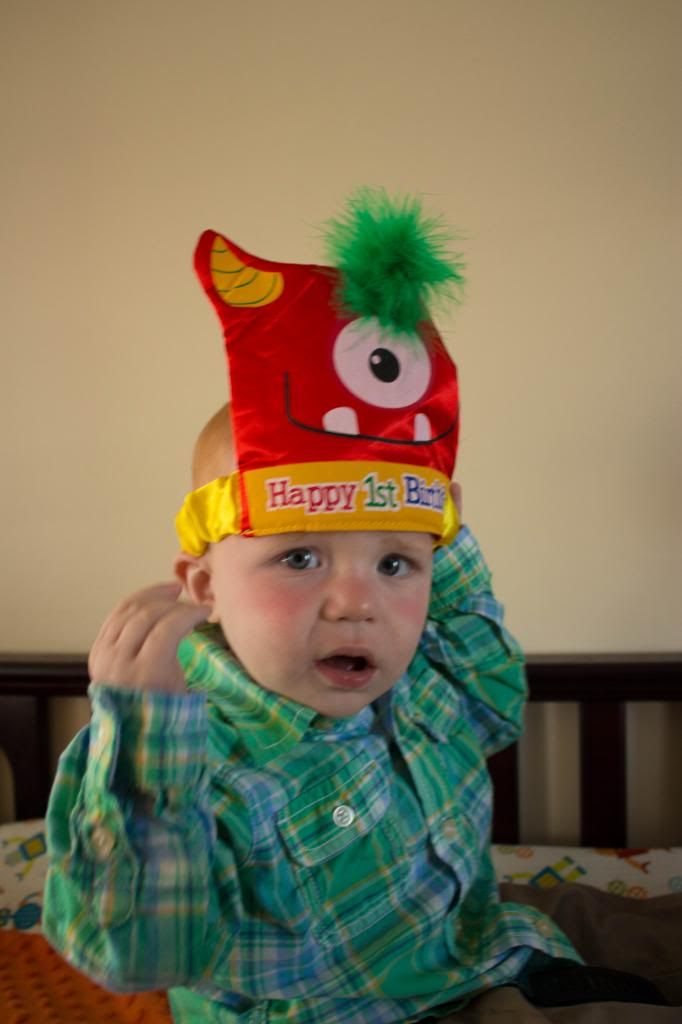 All the way back to last Saturday at Chandler's party haha. It was definitely a successful party. There's not much to do for a 1 year old. The goal was to have babies come over, play, open presents and eat cake. The end. That's pretty much what happened. Chandler wasn't his usual talkative self, but I think that's because there were so many people in our house. No tantrums though...so I'll take it! He was happy to see everyone and he got spoiled more than he should have (of course). These aren't the best pictures, but I'm glad I have them. Oh and yes his cheeks are sunburned. Carson had a softball game that afternoon and even though we were only out there for two hours, we all got a little sun! There's not really much more to say, so here are some pictures!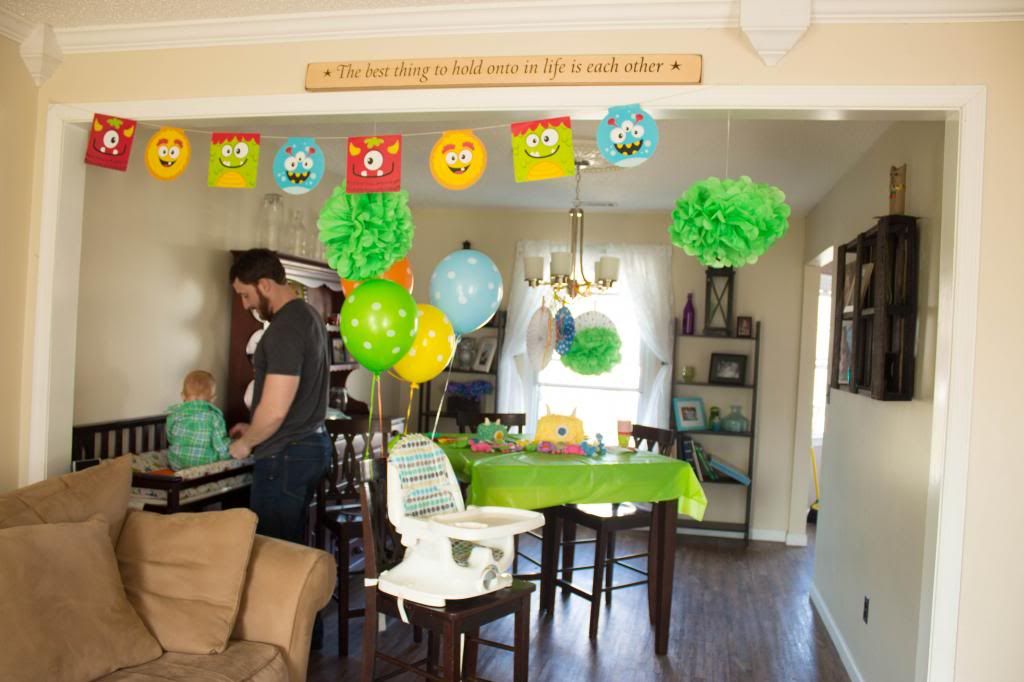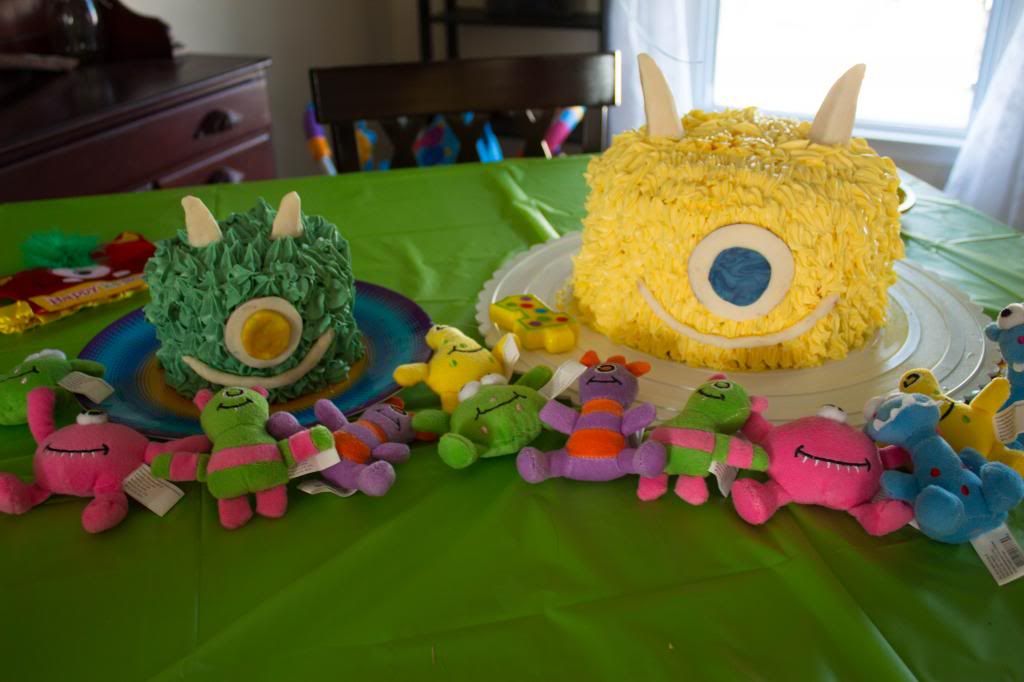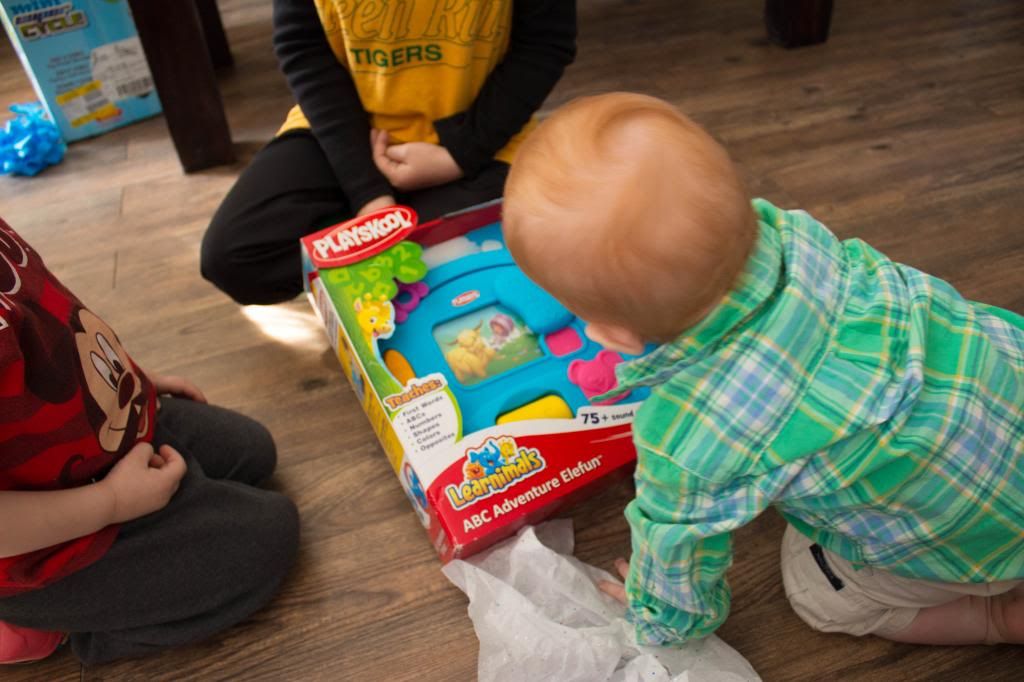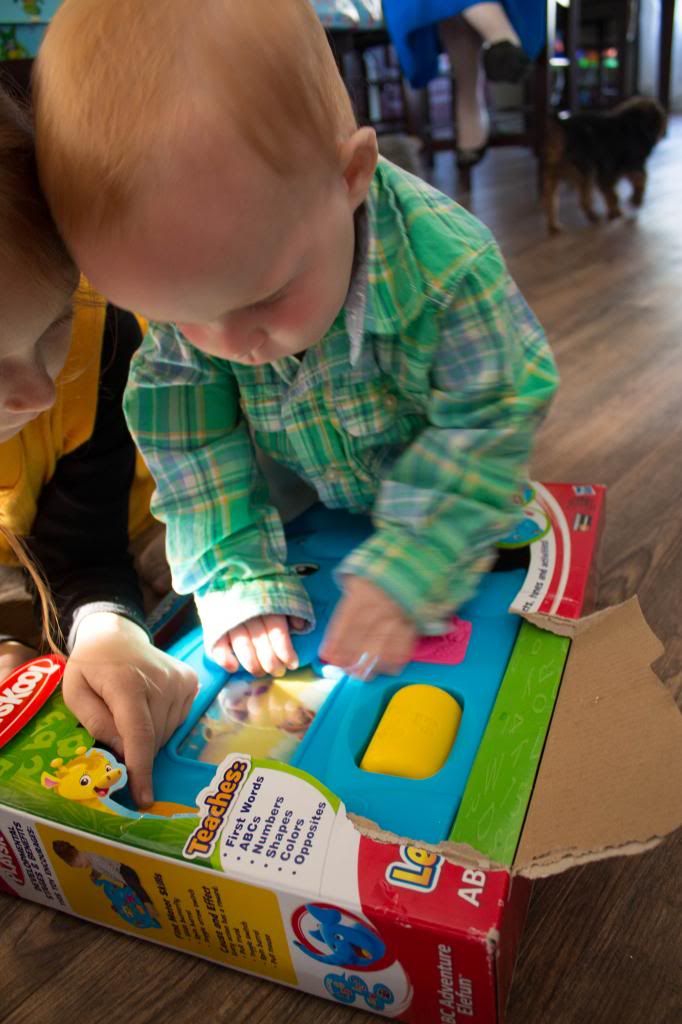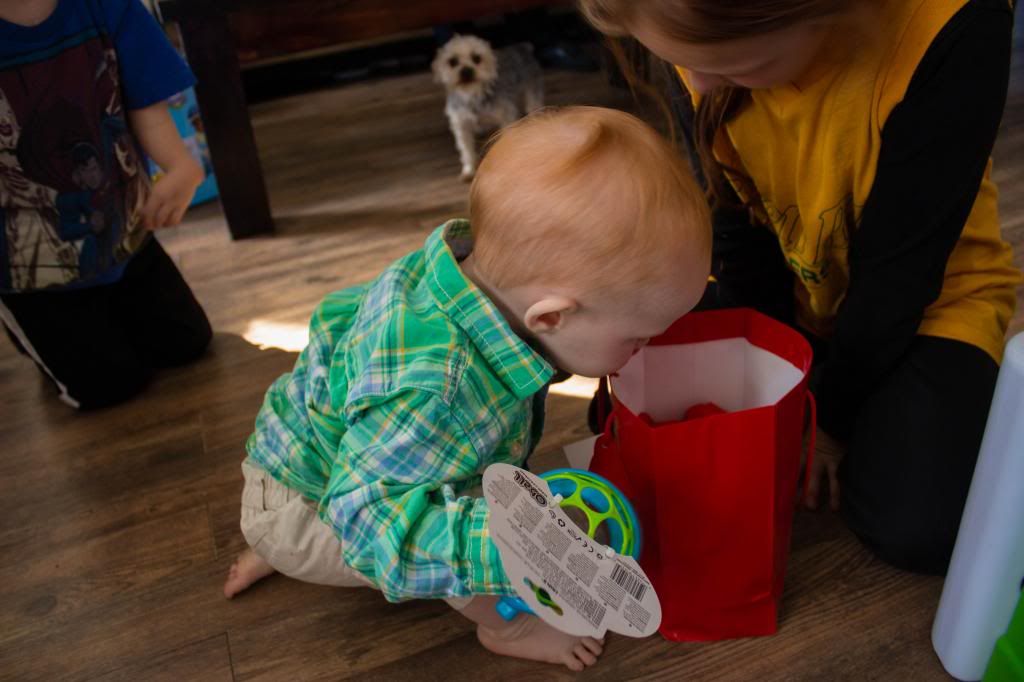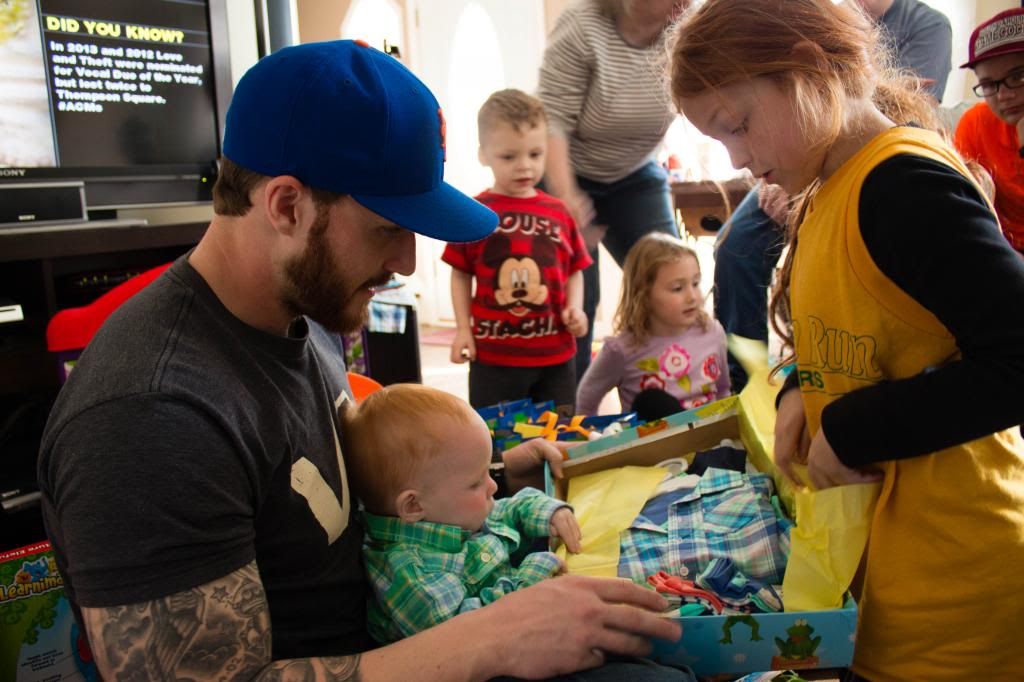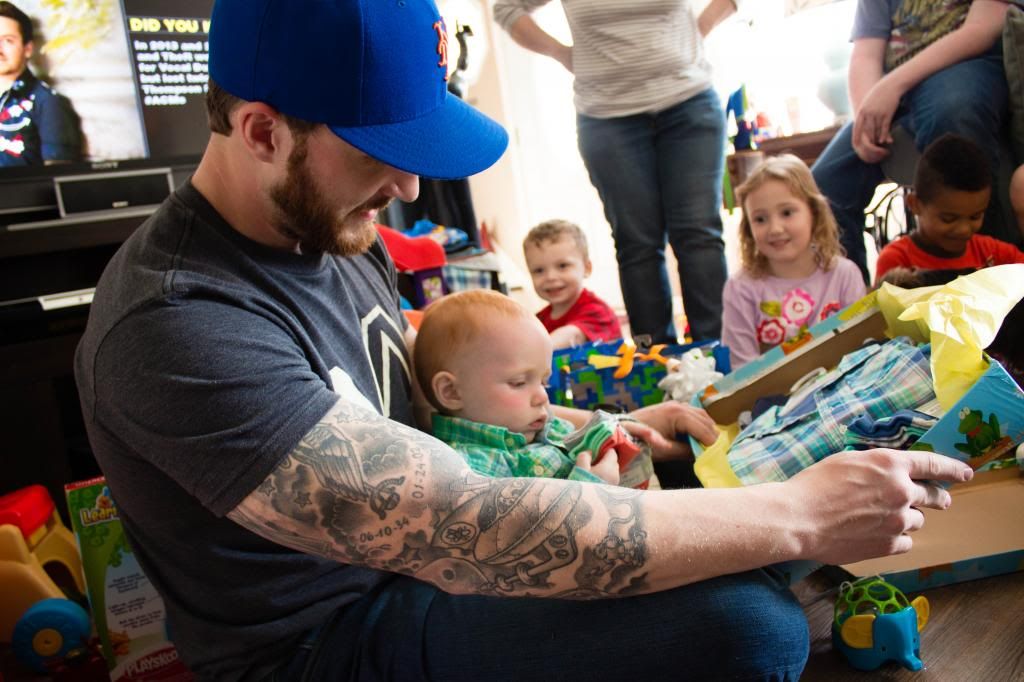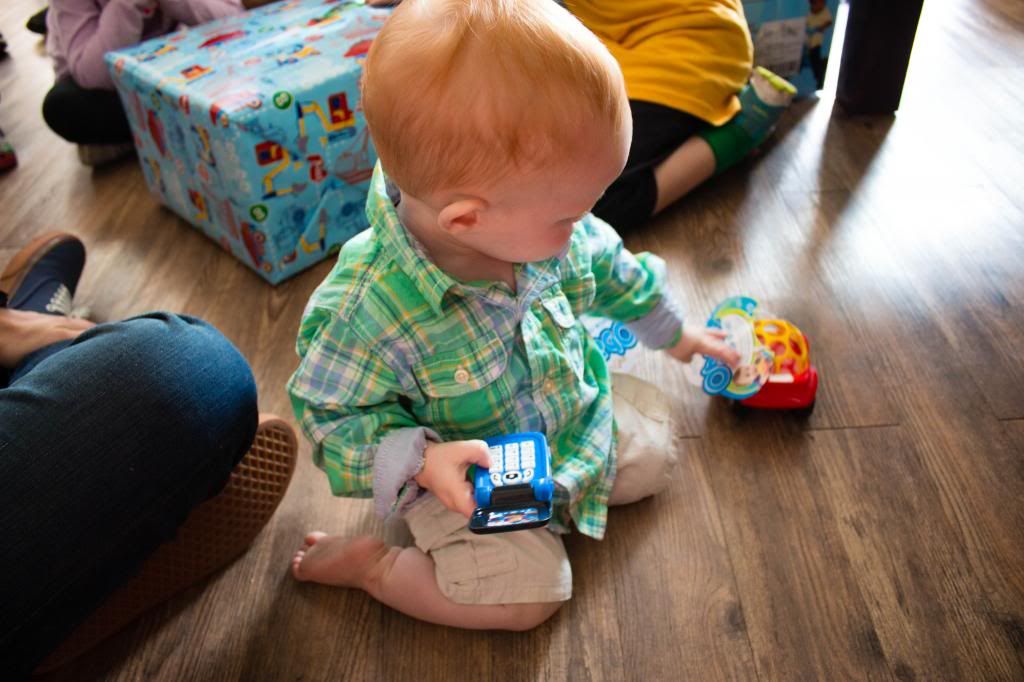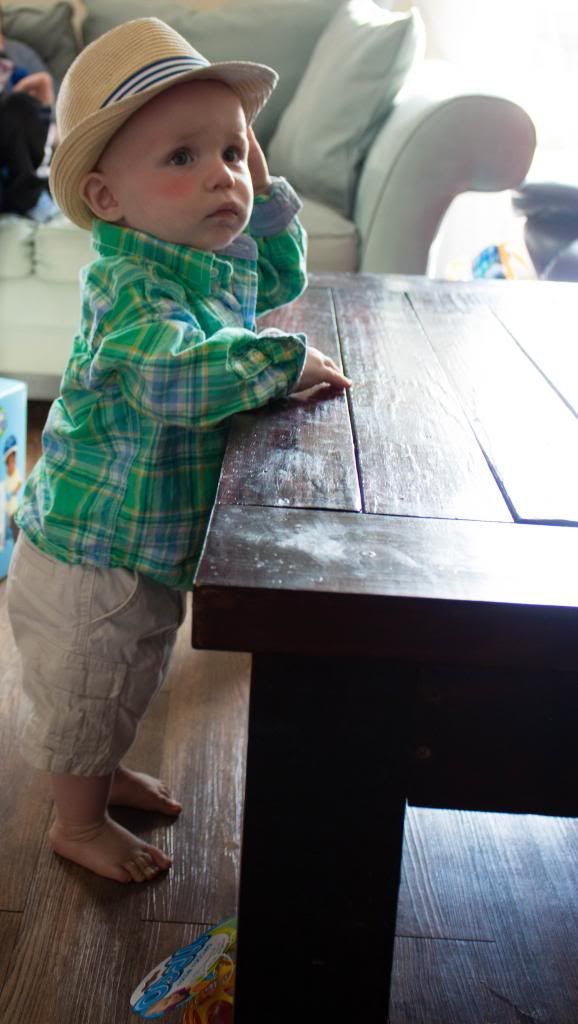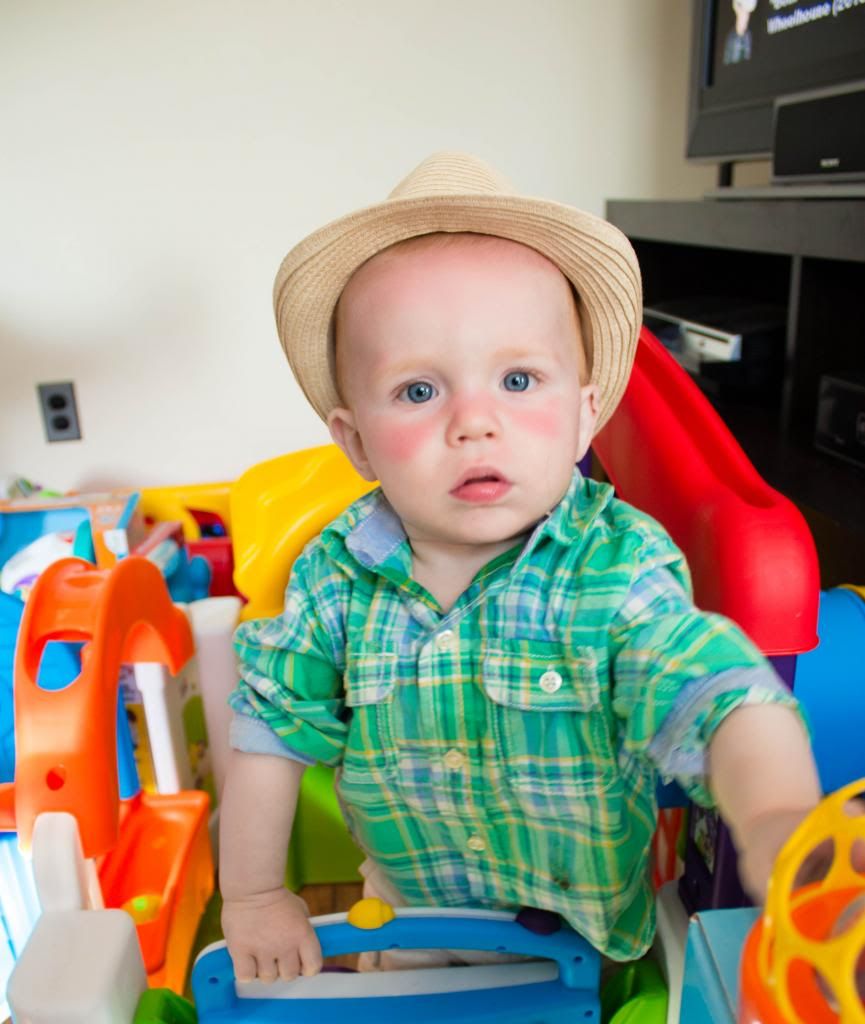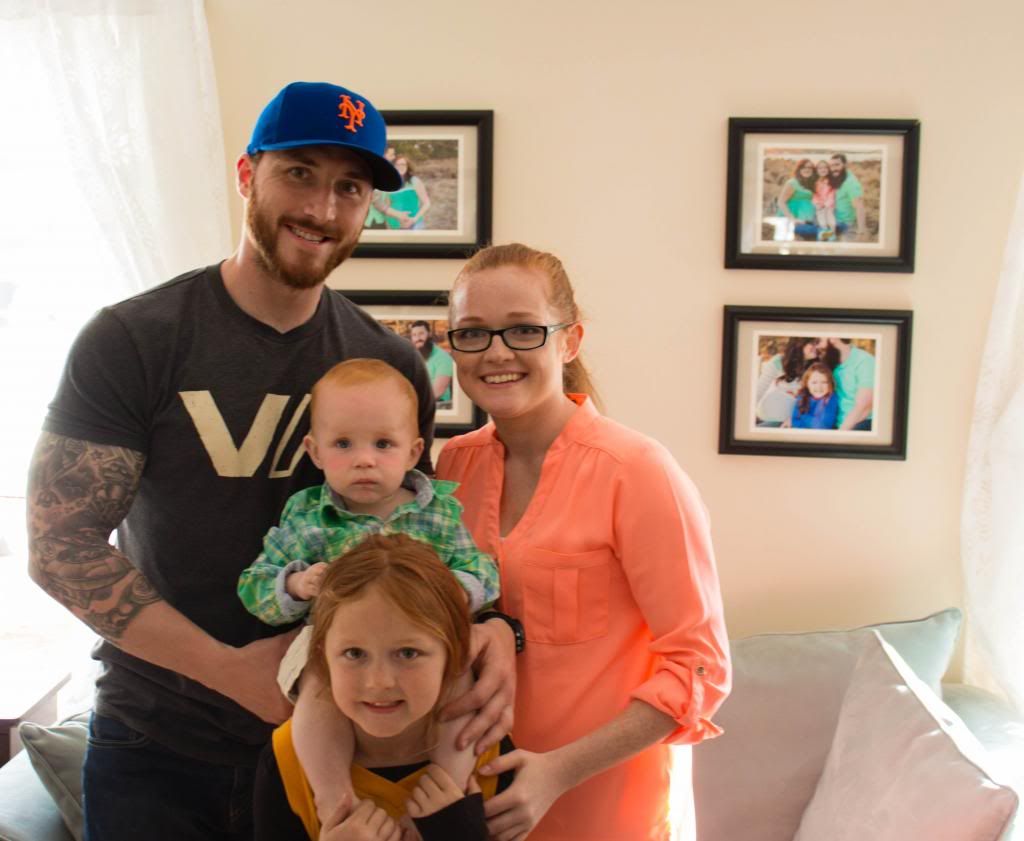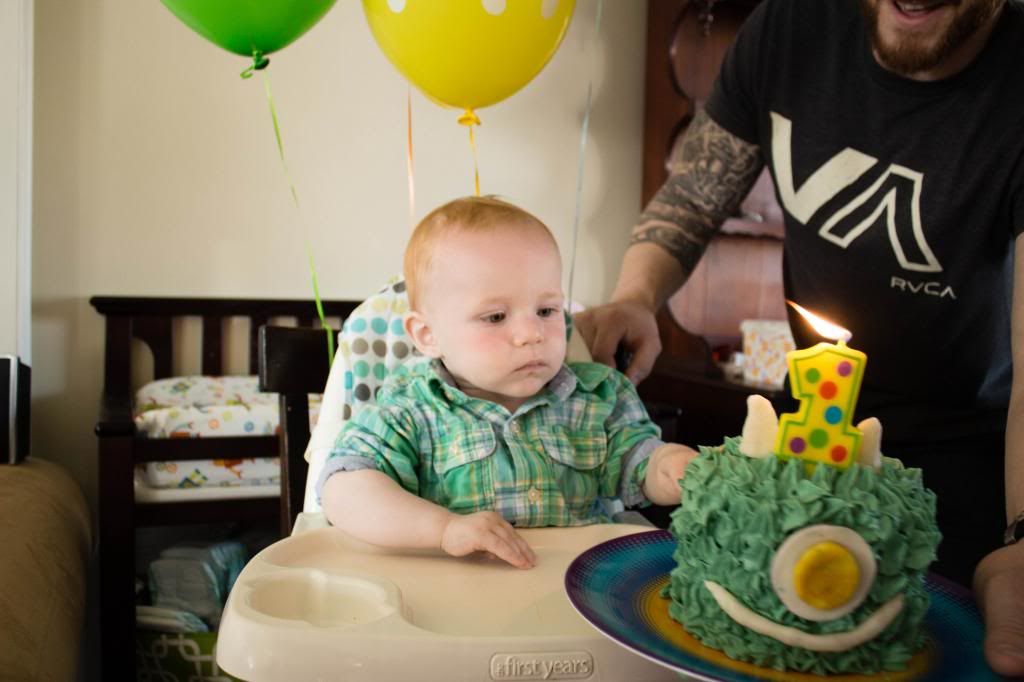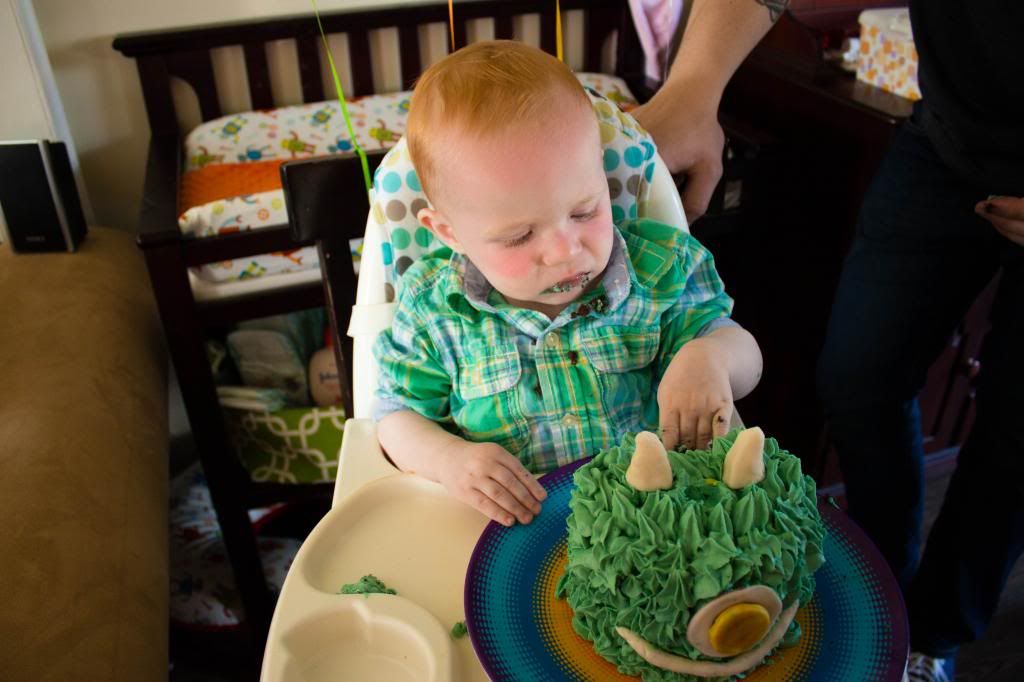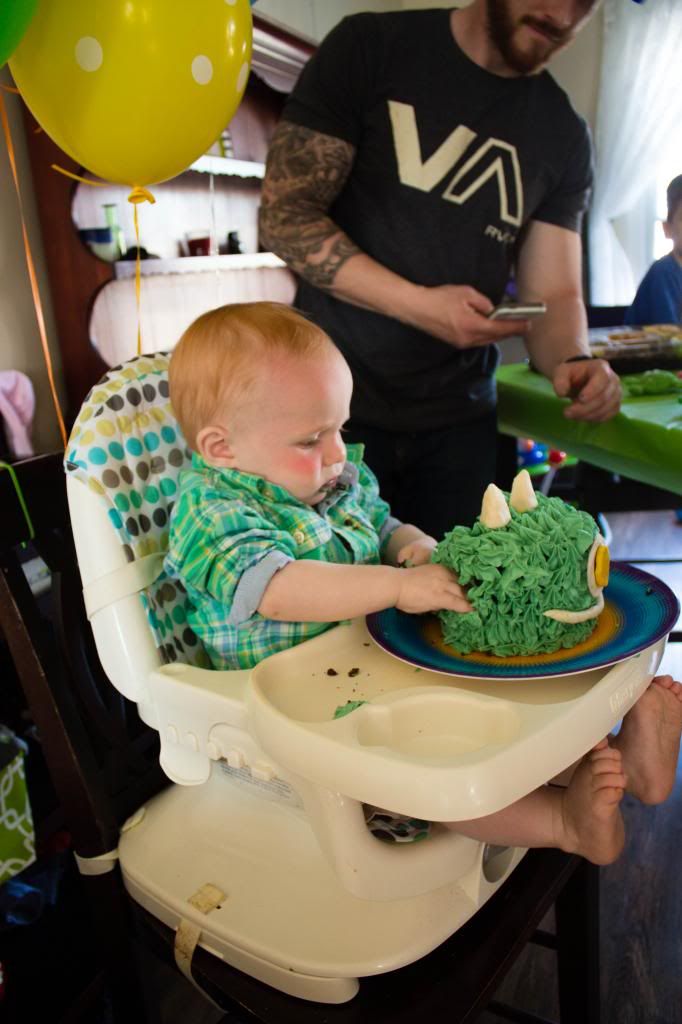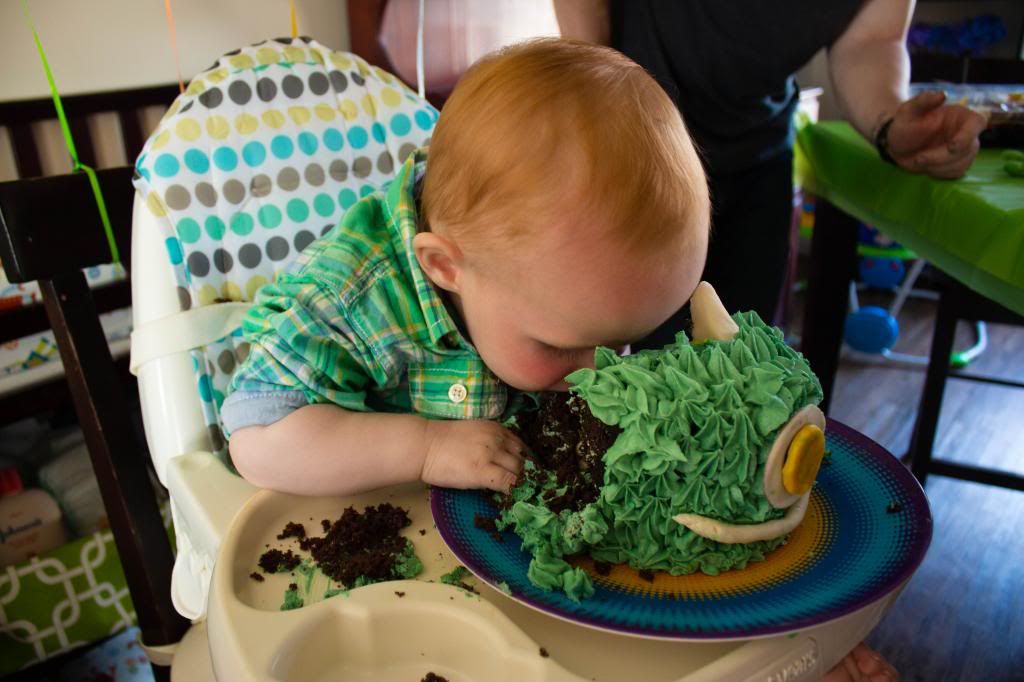 Helloooooooo summer bike rides!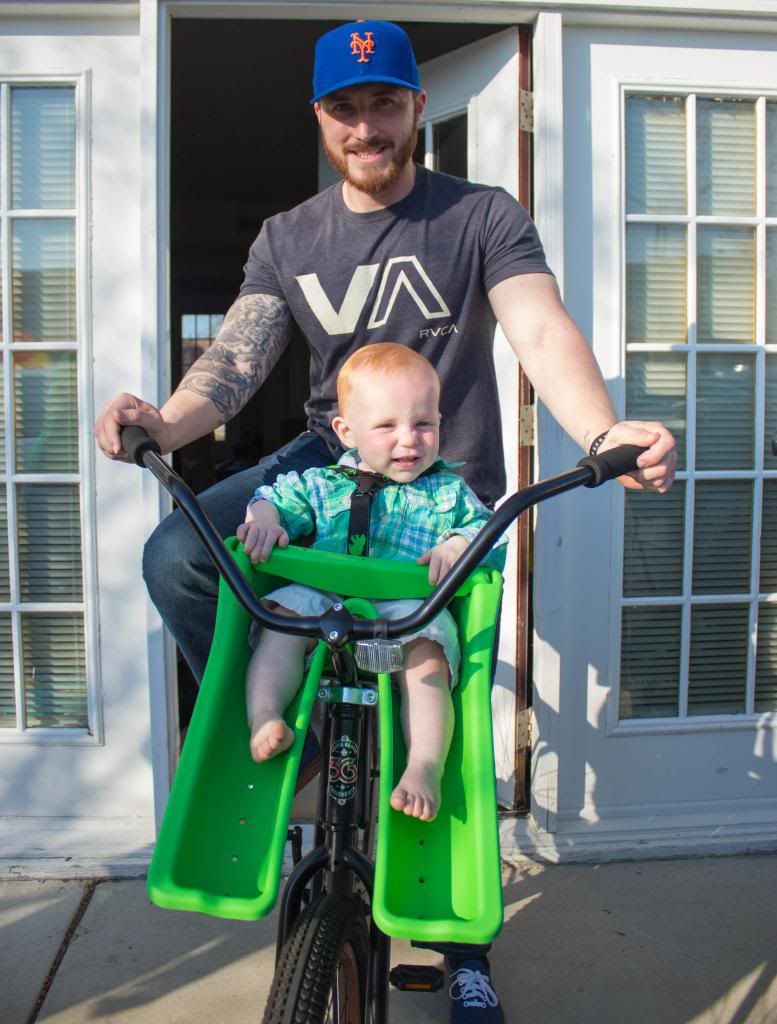 I just love the progression of faces he gave me in his truck. I promise he really enjoyed it!